As the World Cup 2022 is coming closer and closer, the world is focusing on the football teams. Than Thar Nyi, wears the Argentina jersey and brings the long waiting football vibes to Myanmar football fans.
ALSO READ: Hmue Thakhin trolls after Man Utd destroying Liverpool in pre-season tour.
Than Thar Nyi, appears cute and adorable with the football jersey and short skirt.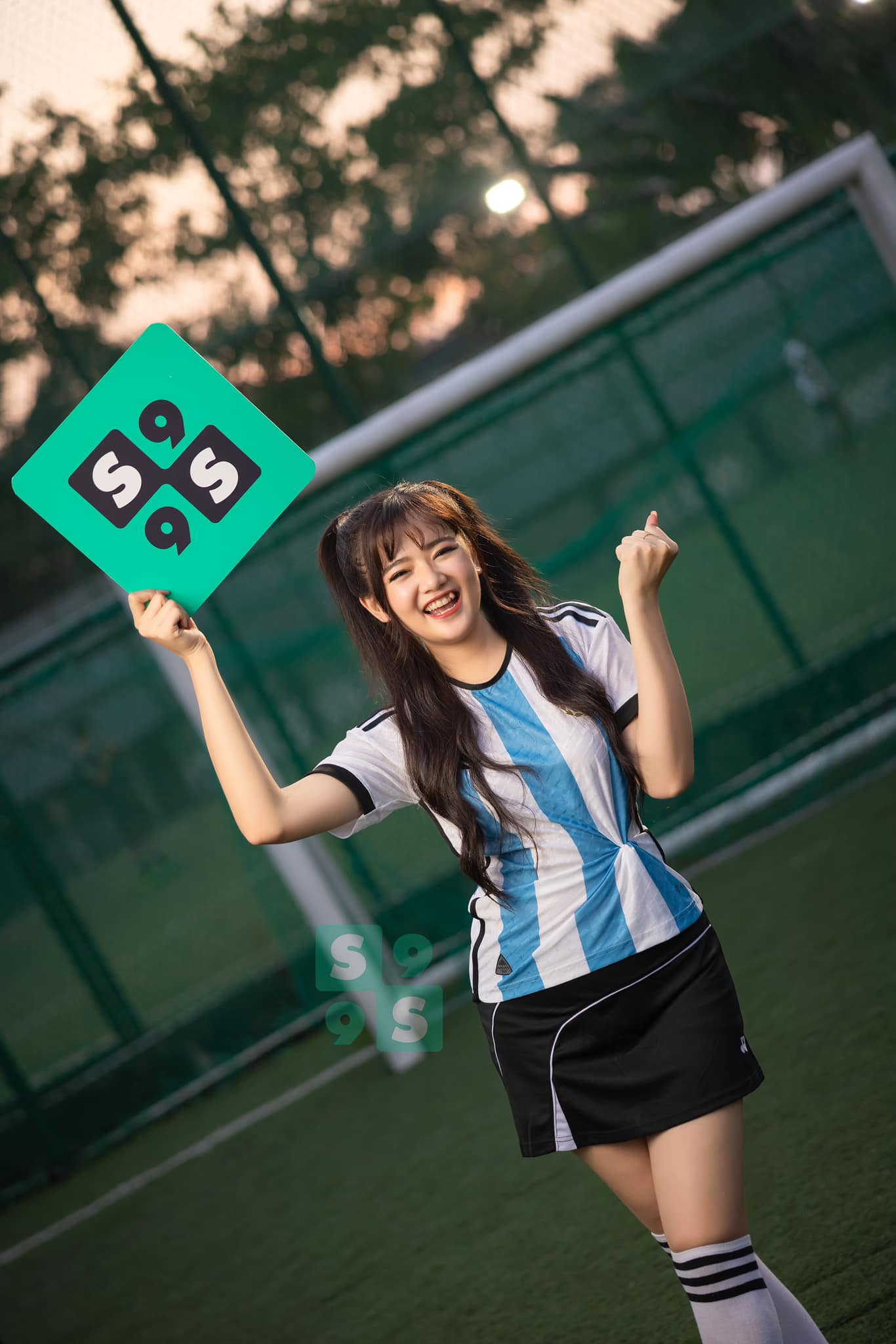 Disclaimer: Myanmar Models DB is not affiliated with the advertisements appeared in the photos.