Khin Yati Thin, channeled the sweet vibes on her birthday.
She wears the pink over white cute crop top with puff sleeves and blue short jean pant.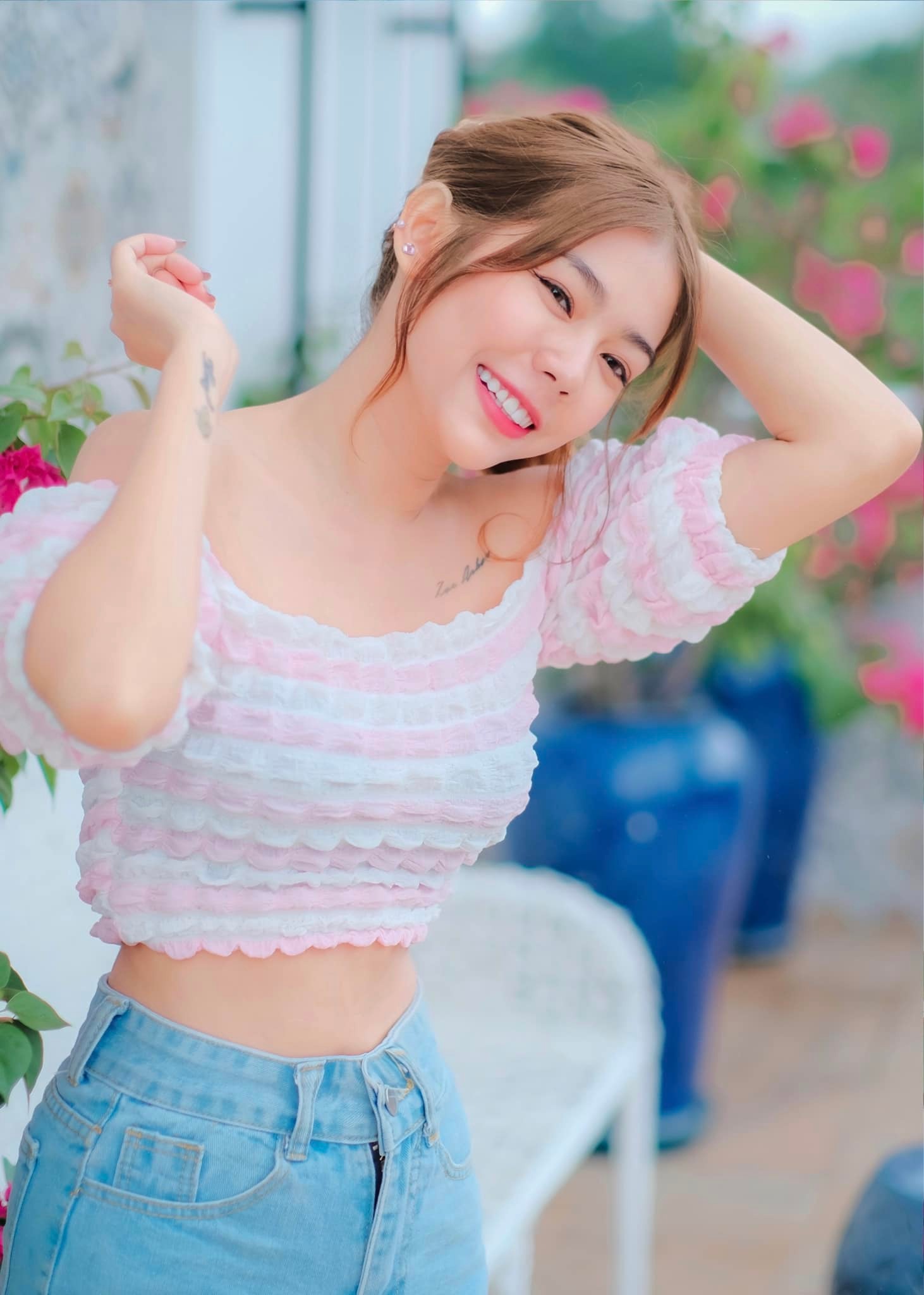 ALSO READ: Khin Yati Thin, cute in sweet smile
Khin Yati Thin also shares another photos with same top but white jean pant.
Khin Yati Thin acted recently in Chit Say TV series as her very first TV series. Chit Say TV series will be broadcasted in coming weeks.